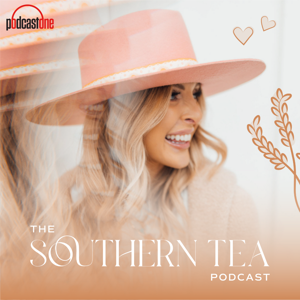 The Stigma Against Mental Health, Online Presences, and Fast-Food Fish
10.27.2021 - By The Southern Tea
This week, Lindsie and Katy discuss and take some notes from The D'Amelio Show, talk about the stigma against mental health, negative self-talk, and finding time for yourself to rest.
This episode is sponsored by:
Everlywell
The Pill Club
Follow The Southern Tea on Instagram!
Theme music by Jason Shaw.
Licensed under Creative Commons: By Attribution 3.0 License.