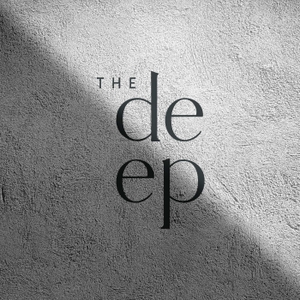 Sarah Kearns is a cop -you can imagine she's seen some bad stuff, lots that would shake you to the core. But she took it all in her stride, she loved her job and had been privileged not to have had to deal with anything like she'd seen at work.
Until one day whilst 28 weeks pregnant she was faced with the worst news possible. The baby inside her had died. Sarah's world stopped.
This is a story of love, grief and courage and what happens after you find out the worst news ever.
Content warning: This episode deals with pregnancy loss and stillbirth. For support please contact Bears of Hope on 1300 11 4673.
To support Cuddle Cots donate here.
Follow Sarah on Instagram @sarahkearnsofficial or Facebook and visit her website.
Credits:
•Joanne Helder - Producer
•Caleb Jacobs - Music
•AJ Davis - Comms Manager
Please DM us your thoughts and burning questions to @whatsthedeep or head to zoemarshall.com/thedeep.
The Deep is a place for you. If you love it please subscribe and leave us a rating or comment if that tickles your fancy.
The Deep acknowledge the Traditional Custodians of the land on which we work and live, and recognise their continuing connection to land, water and community. We pay respect to Elders past, present and emerging.