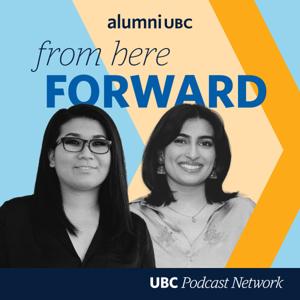 Omar El Akkad is a journalist and author of the novel American War which depicts a disturbingly believable future of America at war with itself. The novel was runner up for CBC Canada Reads, shortlisted for the Rogers Writers' Trust Fiction Prize, and described as "masterful" by the Globe and Mail.
In this talk El Akkad unpacks the events that inspired his debut novel, from growing up on imported culture in Qatar, to witnessing a soldier's burial in blistering Afghanistan, to visiting the one truly Kafka-esque place in the world. He ultimately asks us to consider what will happen to the world if we continue forward unchanged.
The talk is followed by a Q&A moderated by Dr. Y-Dang Troeung and Dr. Phanuel Antwi from the Department of English Language and Literatures.
Presented by UBC Asian Canadian & Asian Migration Studies Program, School of Journalism, Department of English Language and Literatures, St. John's College and Faculty of Arts.
Recorded March 11, 2019, at the Chemistry Building on UBC's Vancouver campus.