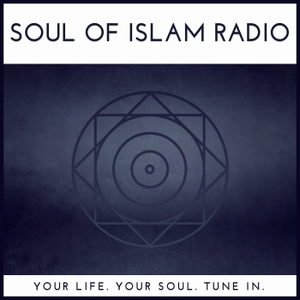 Khabib Nurmagomedov recently announced his retirement with an unblemished record of 29 wins and 0 losses after defeating Justin Gaethje in the second round at UFC 254.
In this episode of Soul of Islam Radio, we look more deeply into the spiritual, emotional and psychological sources of Khabib's seemingly unmatched strength, skill and success in the octagon, and seek to shed light on what is increasingly becoming a lost aspect of human culture: our relationship with our Creator and our lineage.
In maintaining proper alignment and direction through our hearts by orienting ourselves first and foremost towards God, and secondly towards our parents, family and tribe, we maintain integrity and wholeness, and are best supported to succeed both in this life and the next.