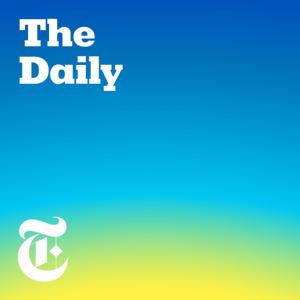 The Story of Roe v. Wade, Part 2: The Culture Wars (From the Archive)
05.07.2022 - By The Daily
Today, we revisit a two-part series that first ran in 2018 about the history of Roe v. Wade and the woman behind it.
Almost 50 years ago, when the Supreme Court first ruled that women had the constitutional right to an abortion, it was met with little controversy.
In Part 2, we asked: How, then, did abortion become one of the most controversial issues of our time?