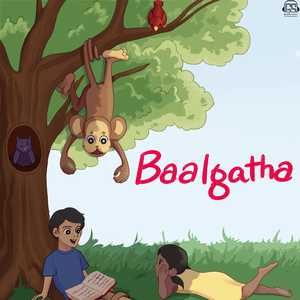 Listen to the story of a stone cutter, who wants to become the most powerful in the world. In the process, he is helped by a spirit of the mountain. The spirit helps the stone cutter become the most powerful person in the world, and he becomes a rich man,a Prince, the Sun, a cloud, and a mountain. But finally, what does he become? 
You may find t his story very similar to the tale The Wedding of the Mouse, and both stories carry a message that we should be happy with who we are and not desire for things that we do not possess.
This story was narrated by Sheerali Biju for Baalgatha Podcast and was originally written by Andrew Liang's The Crimson Fairy Books.
How to Subscribe to Baalgatha Podcast?
You can subscribe to this podcast on Spotify, Apple Podcasts, Google Podcasts, Stitcher, Castbox, Hubhopper, Radio Public, Storiyoh, Tunein, Stitcher, and many other fine websites and apps where you listen to podcasts.