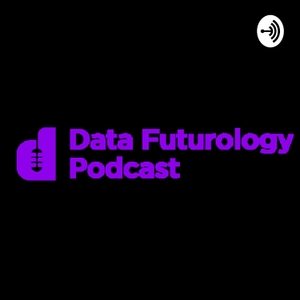 Craig Rowlands is the Senior Executive Information Management at Medibank. Craig's role is to provide thought leadership, aligned with expertise in delivering pragmatic business focus information management solutions whilst leading improvements in the data landscape. Whilst at Medibank, Craig has transitioned Medibank from a legacy data management team to a cloud first data capability based on a DevOps methodology to provide Medibank with the right technology, process and people to achieve its long term aspirational objectives.
He has an extensive background in data, commencing in the UK until he moved to Australia in 2011. Whilst in the UK Craig worked for blue chip banking and finance industry leaders such as Barclays, First Direct, GE and Hbos. His first role in Australia was with ANZ as Head of Decision Systems. Craig joined Medibank from Latitude Financial Services (formally GE) where as Head of Data Management he led a large team responsible for data strategy & design, data governance and business intelligence reporting.
Quotes:
"You reach a crossroad in your career as an analysts where you either stay true to yourself and be a technician or you move into a leadership position role where you bring others along the journey."
"There is so much variety in data today. From the data science world to the reporting world to the information management world and all the roles in there. To become a good leader, my view was I needed to know at least a little bit about each area."
"[Helping the customer] is the outcome and the power that data can provide."
"So, my philosophy has always been I give them 2 or 3 small wins backed up by 1 big one. We keep the momentum going because that way we can keep the seed funding going."
Read the full episode summary here: Episode #121 
Enjoy the show! 
---
Send in a voice message: https://anchor.fm/datafuturology/message