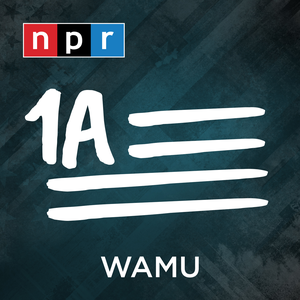 The Struggle For Working Mothers During The Pandemic
10.03.2020 - By 1A
Women workers have been hit particularly hard by the pandemic. "In March, the unemployment rate for women was about 4%, and now it's hovering around 14%...for Black women it's about 15% and for Latina women it's about the same," researcher Nicole Mason says.
But she adds that problems for women workers go back further than COVID-19. "The system is broken and it has been for some time."
Want to support 1A? Give to your local public radio station and subscribe to this podcast. Have questions? Find us on Twitter @1A.