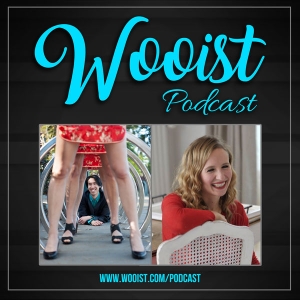 The Successful Personality | Jeremy Wu | Part 3 | # 237
12.24.2017 - By The Wooist Podcast
Welcome To The Wooist Podcast. The Show Where I Help Men Turn Their Romance Life From A Fantasy To A Reality. Enjoy The Show.
If you are interested in hearing more about how you can create your own transformation to become a super charmer then lets talk on the phone about you and your sticking points. Just fill out the application form here at Https://www.wooist.com/application 
What You Will Learn:
* How Jeremy learned to change voice tones from the "nice tone" to a "strong tone".
* Why its hard to tell that you transformed.
* Why you might be missing out on many opportunities especially when women give you signals.
* Why you might be ruining the moment and or are afraid of messing up a moment when things are going well.
* Why being afraid of rejection will ruin your chances of deeper connection.
* Why falling the idea of the successful personality might steer you in the wrong direction.
You can check out the youtube channel titled Kiss Me I'm Taiwanese with Jeremy Wu here https://www.youtube.com/watch?v=-mhm8KLfSy0&t;=5s
Have a woonderful day.
Patrick Wu (The Wooist)