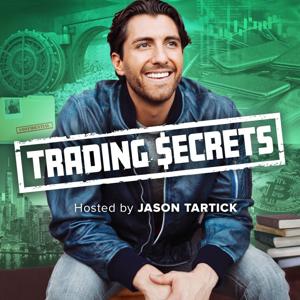 The Survivor's Corinne Kaplan has spoken: BTS on spending and so much more!
09.13.2021 - By Trading Secrets
For our monthly reality TV series edition, we discuss all things Money as it relates to being a cast member on 'Survivor' and 'Amazing Race' before, during and after the show with Corinne Kaplan. For All Access Content - join our networking group for less than 30 cents a day! Host: Jason Tartick Voice of Viewer: David Arduin Executive Producer: Evan Sahr Produced by Dear Media.