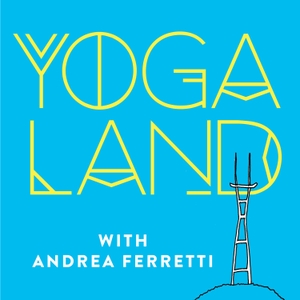 The Sutras, Part III - Three Approaches to the Eight Limbs of Yoga
05.25.2021 - By Yogaland Podcast
Today, we return to Patanjali's Yoga Sutra and Jason shares three models for applying the eight-limb path to life -- The Step-by-Step Model, The Integrated Model, and The Single Limb Model. Plus, stay tuned until the end of the episode to hear 5th anniversary messages from listeners!
Show notes: http://www.jasonyoga.com/podcast/episode234 Support this show http://supporter.acast.com/yogaland.
 See acast.com/privacy for privacy and opt-out information.