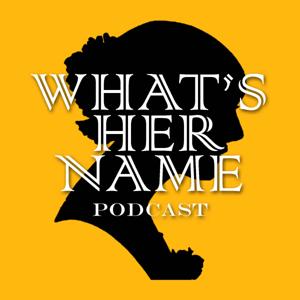 When Lois Meek Stolz became a teacher, "children as small silent robots"-style education ruled the day. But her innovative vision, empathy for her students, and bold refusal to "do what had always been done" helped change American education forever – but that was only the beginning! Meet the "model teacher" who became one of the most influential Child Development experts in a century… and then was completely forgotten. Olivia interviews Elizabeth More, Historian and Director of Programs at the Jewish Women's Archive.
You can find Lois Meek Stolz's full 1977 interview from Stanford's Pioneering Women Oral History Project here.
For more information, we also highly recommend Dr. More's fascinating article on the reinvention of the 'working mother' in the 1950s, her reflection on the 100th birthday of Betty Friedan (author of The Feminine Mystique, discussed in the episode), and her recent piece on the continuing fight for reproductive rights.
Guest Betsy More is a historian and Director of Programs at the Jewish Women's Archive, a national organization dedicated to collecting and promoting the extraordinary stories of Jewish women. She earned her PhD in American history from Harvard University, where her research focused on the history of work and motherhood in the United States. She lives outside Boston, MA, with her husband and daughter.
Music featured in this episode was provided by Aaron Kenny, Esther Abrami, and the United States Marine Band.
Want to help us "make history"? Become a Patron or Donate here!
Learn more about your ad choices. Visit megaphone.fm/adchoices