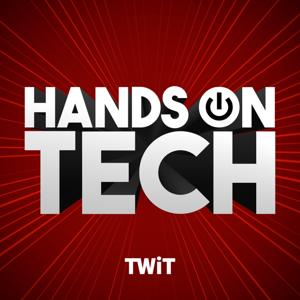 Ask The Tech Guys (Audio)
By TWiT
What's Ask The Tech Guys (Audio) about?
Tech experts Leo Laporte and Mikah Sargent team up to answer all of your burning tech questions. From the latest gadgets to tried-and-true tech tips, Leo & Mikah have the knowledge and expertise to help you get the most out of your technology. So whether you're a tech novice or a seasoned pro, join Leo and Mikah each week for a fun and informative look at the world of technology. Call in with your live questions from 11 am-2 pm PT every Sunday at call.twit.tv. Get ready to level up your tech game!
Records Sunday at 2:00pm Eastern / 11:00am Pacific / 19:00 UTC.