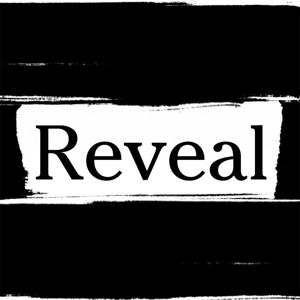 The teen reporter, the evictions and the church
07.31.2021 - By Reveal
Three stories from local reporters who uncovered injustice and inequality in their hometowns, from an eviction crisis in Ohio to a Hitler-quoting state police training in Kentucky. 
Louisville high schooler Satchel Walton knew something was off about the PowerPoint presentation used by the Kentucky State Police to train new recruits. The slides urged officers to be "ruthless killers" and quoted both Robert E. Lee and Adolf Hitler. Walton reached out to Reveal to ask about our past reporting on police officers in White supremacist Facebook groups, then co-wrote a story with his brother about the training presentation for his high school newspaper, the Manual RedEye. After Walton broke the story, the state police commissioner resigned. Guest host Ike Sriskandarajah talks with Walton about how he reported the story and the change it's brought to the state. 
Then, Reveal reporting fellow Noor Hindi documents an overlooked part of the housing crisis. In the midst of the COVID-19 pandemic, the federal government issued a ban on evictions. But as Hindi reports, in Akron, Ohio, evictions kept happening despite the ban. She watched 132 housing hearings this past fall – and found that many renters at those hearings were evicted. Hindi follows the story of mother and nursing-home worker Amber Moreland, who lost her rental home during the pandemic, despite being an essential worker who tried to apply for federal aid. 
Next, CapRadio reporter Sarah Mizes-Tan looks into the racial disparities around the Paycheck Protection Program, or PPP. Earlier this year, Reveal found that in major cities across the country, the rate of PPP lending was higher in majority-White neighborhoods than in neighborhoods of color. We shared our data with local reporters around the country, and Mizes-Tan found something else: In Sacramento, California, the disparity was even more pronounced for places of worship. There, three times as much money went to places of worship in White neighborhoods compared with those in neighborhoods where people of color are the majority. 
Reporters featured on this episode worked with Reveal's local reporting networks. If you're a journalist, learn more about Reveal's Reporting Networks.