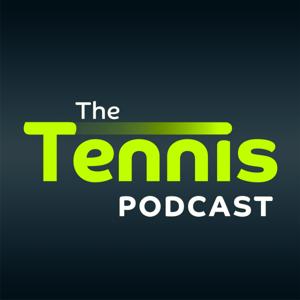 The Tennis Podcast
By David Law, Catherine Whitaker, Matt Roberts
What's The Tennis Podcast about?
Catherine Whitaker, David Law and Matt Roberts talk tennis weekly throughout the year and daily during the Grand Slam tournaments. Friends of The Tennis Podcast have access to exclusive Q & A's, new editions of Tennis Re-Lived and more bonus contents. To become a Friend - https://bit.ly/FriendOfTheTennisPodcast.
See acast.com/privacy for privacy and opt-out information.
Hosted on Acast. See acast.com/privacy for more information.