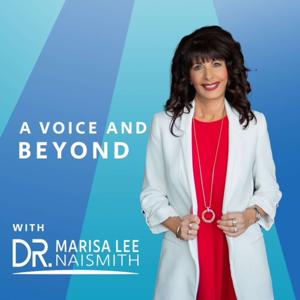 Are you living in the past or do you dwell on events that belong in your past? If this is you, ask yourself how can you live a happy life in the present, when you can't let go of what's already happened? Instead of focusing on the here and now, you find that you're caught up ruminating, stuck in a web of reflection and brooding on your past mistakes. The more you engage in this behaviour, the more disempowering your future will become.  In this episode, I share the good news, that your past is merely a part of your learning journey that forms a previous chapter in your life. I explain that your past is not you, and what happened was simply a situation or an event. It is something that is done and dusted, and it's time now to make peace with your past. I discuss how you can realign your life and take back control of your past by creating healthy habits that guide you towards living your very best life every single day in the here and the now. So the next time a negative thought crosses your mind, you have the tools to steer your mind away from it, stop berating yourself, step out of a victim mentality and learn the process of forgiveness. You are worth the effort! Always have been and always will be!
In this episode 01:16 – Stop Living in the Past 03:32 – Courage to Forgive 05:13 – Free yourself from the past and move on 06:26 – The effects of negative thinking 09:44 – Allowing negative self-talk to happen 10:36 – Living Life in a Positive and Authentic Way 12:22 – The Victim Mentality 14:05 – Coping with victim mentality mindset 16:01 – Being a Survivor 17:15 – The Power of True Forgiveness 18:28 – Don't wait for an apology 20:40 – Best gift you give to yourself is forgiveness 21:05 – Taking control of your past 22:00 – Learning from experiences and move on
For more go to https://drmarisaleenaismith.com/62
Like this episode? Please leave a review here - even one sentence helps!
Follow me on Instagram.Real Talk with Life After Grief Chris
"Helping those in grief navigate financial matters (and the advisors who help them)"
Listen on: Apple Podcasts   Spotify