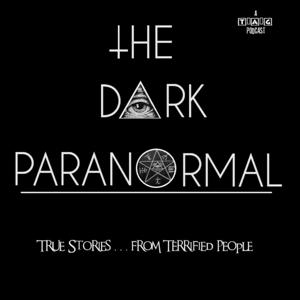 Welcome back, to The Dark Paranormal.
In todays season five finale, we hear from a listener who is torn between the rational world he can see touch and feel, and the world beyond the veil which he inadvertently moves in to, quite literally.
Season 6 will premiere on Friday March 4th, where we will once again shine a new light on some of the more well known cases of the paranormal.
If you can't wait that long, why not join our Patreon team? You will get episodes ad free, and before they are released to the main feed. In addition, you get a weekly Patreon only show, "Dark Bites" even in between seasons. Head over to:
www.patreon.com/thedarkparanormal See acast.com/privacy for privacy and opt-out information.
Advertising Inquiries: https://redcircle.com/brands
Privacy & Opt-Out: https://redcircle.com/privacy