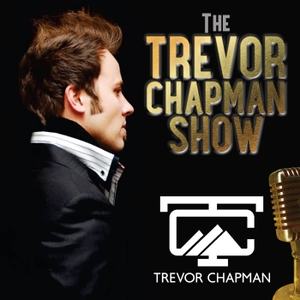 The Trevor Chapman Show
By Trevor Chapman @jtrevorchapman
What's The Trevor Chapman Show about?
Everything necessary to become a 7-figure and 8-figure entrepreneur.
"You can't buy it, you have to earn it..." said Trevor Chapman, talking about the experiences that separate eight-figure entrepreneurs from seven and six figure earners. "You must STOP taking counsel from your fears..." Trevor gives a daily short audio experience to get you ready for the day. He also provides a longer episode where seven, eight, and nine figure entrepreneurs share their key experiences with Trevor's audience.