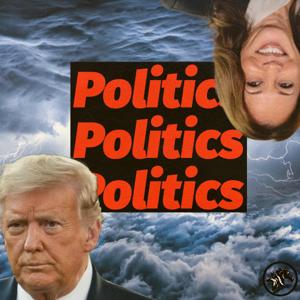 The exit from Afghanistan is an unfolding disaster. Despite bipartisan support for an exit, the manner by which it happens continues to shock worldwide. Biden's statement Monday is dissected for your edification.
Meanwhile, in DC the bipartisan infrastructure which will eventually be a big win for the Biden administration is being held up by his own party.
Speaking of that bill, Tom Merritt joins us to talk about all the tech ramifications.