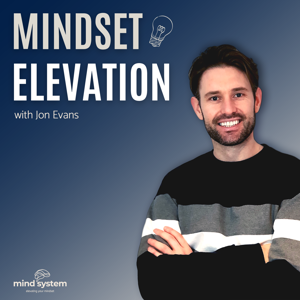 Many of us want to start a business. In this episode, I will share truths about what I have learned and the things that I wish I had known before starting.
 
I share my 4 top findings to help you when you are looking at starting a business so that you can get going quickly.
 
If you found this episode useful, let me know on social media here
 
Also, if you are listening to this on Apple and like the episode, please do write a review as this will help the podcast be found by others.