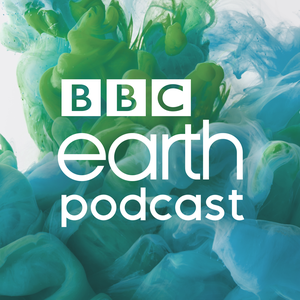 Never has the saying 'beauty is in the eye of the beholder' been more true, than in nature. This week, we ponder a question: who really decides what is beautiful? It is the creatures who do not fit our conventional beauty standards that are taking centre stage. We discover The Ugly Animal Preservation Society (yes, it exists!) and its weird yet wonderful looking members. While a little more aesthetically challenged, some of these animals are just as endangered as their cute, cuddly and beautiful neighbours, and deserve equal recognition. We're going to get to the root of how our beauty standards came to be, as we investigate the science of beauty and finally meet the man who is pioneering innovation to reduce fashion's huge and detrimental impact on the planet.
Don't forget to subscribe so you never miss an episode and let us know what you think on social media!
Facebook: https://www.facebook.com/bbcearth/
Instagram: https://www.instagram.com/bbcearth/
Twitter: https://twitter.com/bbcearth
 See acast.com/privacy for privacy and opt-out information.