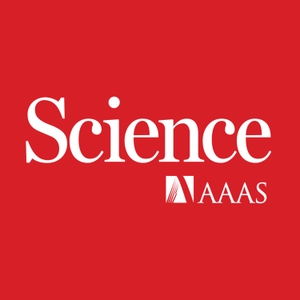 Freelance journalist Gabriel Popkin and host Sarah Crespi discuss what will happen to ash trees in the United States as federal regulators announce dropping quarantine measures meant to control the emerald ash borer—a devastating pest that has killed tens of millions of trees since 2002. Instead of quarantines, the government will use tiny wasps known to kill the invasive beetles in hopes of saving the ash.
Sarah also talks with Pavel Chvykov, a postdoctoral researcher at the Massachusetts Institute of Technology, about the principles for organizing active matter—things like ant bridges, bird flocks, or little swarms of robots. 
This week's episode was produced with help from Podigy.
Listen to previous podcasts.
About the Science Podcast
Download a transcript (PDF).
[Image: Donald Macauley/Flickr; Music: Jeffrey Cook]
Authors: Sarah Crespi; Gabriel Popkin
See omnystudio.com/listener for privacy information.