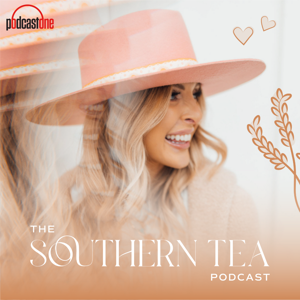 The Unspoken Reality of Divorce (Feat. Karley Lane)
09.01.2021 - By The Southern Tea
In this episode, Karley is back to talk with Lindsie about the side of divorce that people don't seem to talk about, and the ways it can affect children. They also discuss the flexible way kids look at change vs. the more serious way adults look at change.
This episode is sponsored by:
Shell Water Systems - promo code: southerntea
Sakara - promo code: SOUTHERNTEA
Upward
Follow The Southern Tea on Instagram!
Theme music by Jason Shaw.
Licensed under Creative Commons: By Attribution 3.0 License.