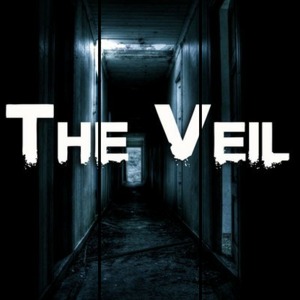 The Veil Audio Drama
By Voxx Studios
What's The Veil Audio Drama about?
Created by Matt Fowler. The Veil is a new sci-fi/ horror audio-drama anthology. It is along the vein of beloved, dark, cutting-edge sci-fi series like The Twilight Zone and Black Mirror. Each episode contains fully immersive soundscapes, original score, star-studded cast, and each script is written by a standout team of gifted writers from all over the world. This dark and twisted audio- drama is sure to titillate the depths of your otherwise dormant imaginations and leave you questioning the very concept of reality. Tune in every other Thursday for new episodes.
All 15 episodes in this season run between 20-35 mins in length.