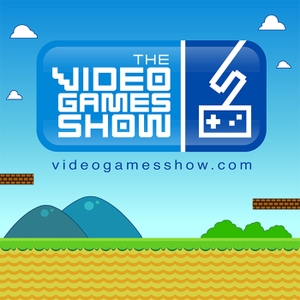 The Video Games Show
By Rich Bergin, Matt Gurley, Bob Friedel, Kurt Bowers, Addy Lai
What's The Video Games Show about?
The Video Games Show (or VGS for short) is a weekly gaming industry news podcast hosted by Rich Bergin, Nick Kraftor and General Manager Keith Robinson, with guest hosts PR Manager Ron "Bongo" Brock and Webmaster "Big" Josh Dick. While there are plenty of podcasts out there that deal with games themselves we take a closer look at the companies and people behind those games and what they are doing. News isn't the only thing we do though, we bring you reviews of the latest games, interviews with industry hot-shots and take special care to interact with our audience via phone calls, Skype, email, chatroom, and our website.
Rich and Nick have over 50 years of gaming experience between the two of them, and VGS itself is over 9 years old! Tune in every Monday night when new episodes hit the net.