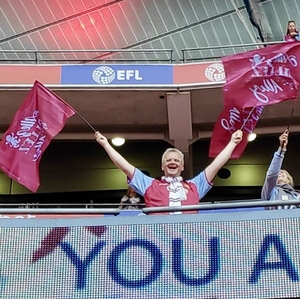 Each year, the Aston Villa Supporters' Trust AGM gives supporter members exclusive access to ask questions of our CEO.
Christian Purslow gave generous time and answers to kit manufacture, Bodymoor Heath development with HS2 in mind, his long-term strategy related to the Under-23s and much more.
It's a serious business, we all want Aston Villa to continue on an upward curve - and the fans addressed their concerns to the CEO in an atmosphere of support.
The Trust AGM was also delighted to welcome Tony Daley, who recalled some wonderful memories of his career. He paid tribute to Graham Taylor, who he says had the greatest influence on his career and he also brought us right up to date with his current career in sports science and coaching. That podcast will appear at a later date. Watch this space.
Be part of the AVST by becoming a member now at www.villatrust.org.uk