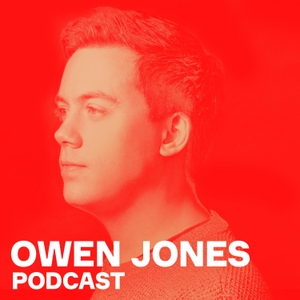 The pro-Trump insurrection in the Capitol on 6th January shocked the world. But the real novelty of this coup attempt is that it took place on domestic soil. There is a long and bloody history of US-organised coups against governments perceived to threaten the country's economic and strategic interests - but the truth is rarely talked about.
Journalist Vincent Bevins - author of The Jakarta Method (get a copy here!: http://www.thejakartamethod.com​ - helps us explore a grim history that the US establishment doesn't want you to know about.
Help us take on the right-wing media here: https://patreon.com/owenjones84 Support this show http://supporter.acast.com/the-owen-jones-podcast.
 See acast.com/privacy for privacy and opt-out information.