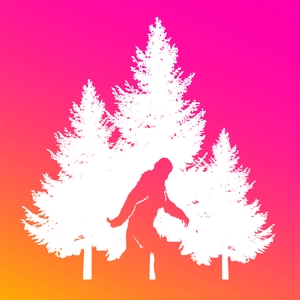 What is up people of planet Earth! Your hosts are back once again to spit the gospel truth. This week we breakdown our guilty pleasures and talk about how the Earth is dying and nobody seems to care! If that sound depressing, we also talk about Game of Thrones near the end. Winter has come in more ways than one so make sure to check this episode out!
Follow us on Instagram!
Follow us on Twitter!
Follow us on Facebook!
Love the show? Leave us a review on Itunes/Apple podcasts or wherever you listen!