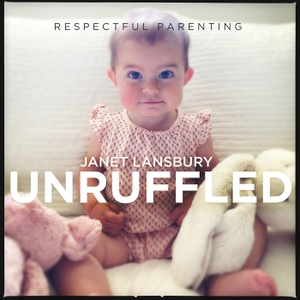 In this episode: A parent wonders if the praise her children are receiving is unproductive and could make them feel pressured to "meet the expectations of whatever a compliment implies." While this mom acknowledges she's dealing in subtleties, she's wondering if Janet has any insights.
For more advice on common parenting issues, please check out Janet's best-selling books on Audible, FREE with a 30-day trial membership if you use this link: adbl.co/2OBVztZ. Paperbacks and e-books are available at Amazon.
Also, Janet's exclusive audio series "Sessions" is available for download. This is a collection of recorded one-on-one consultations with parents discussing their most immediate and pressing concerns (www.SessionsAudio.com).