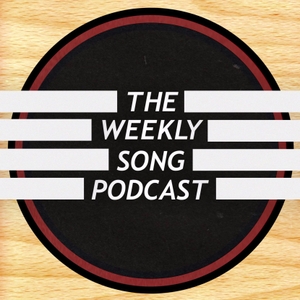 The Weekly Song Podcast || Songwriting | Music
By The Weekly Song Podcast || Songwriting | Music
What's The Weekly Song Podcast || Songwriting | Music about?
Two young musicians have taken it upon themselves to write a new song from scratch every week, then to share their songs with each other and the world. Each episode, Roger Heathers and Declan Kitchener deconstruct the theory and process of writing music, then probably go off topic to talk about how amazing the Beatles are or something.
If you'd like to share your song that you wrote in a week with us, or perhaps join us as a guest, then get in touch with us via our e-mail address weeklysongpodcast@gmail.com.