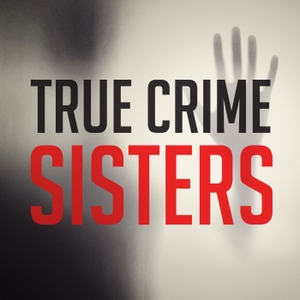 Hi Guys,
Here's another of our ex-Patreon episodes
**DISCLAIMER** These episodes are up to a year old and were created when we were still learning how to edit etc.
We will have a new episode released on Thursday 11/10/18.
In this episode we discuss the West Memphis 3 murders, an infamous case, and one of the cases that fascinates Bill.
We hope you enjoy it.
Find Us: Facbook: http://www.facebook.com/truecrimesisters
Support us here: https://truecrimesisters.wordpress.com/how-can-i-help/
Intro/Outro music expertly composed by: http://www.soundcloud.com/jessekingcomposer
Thank you for listening and please, stay safe x