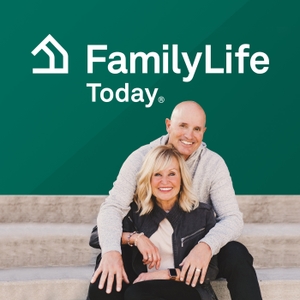 What message are we giving our kids about sex? Siblings Jessica Thompson and Joel Fitzpatrick felt like they got the message loud and clear that "sex before marriage was bad." Now parents themselves, they wanted to build a better view of sexuality for their children. Inside of just saying "NO," they want their kids to understand their identity in Christ. Together they share how they do that.
Show Notes and Resources
Mom, Dad...What's Sex? by Jessica Thompson and Joel Fitzpatrick
FamilyLife's Art of Parenting™ video series
FamilyLife has developed Passport2Purity® to assist you in building heart-to-heart communication with your preteen while laying a foundation of purity that will prepare them for the turbulent years ahead.