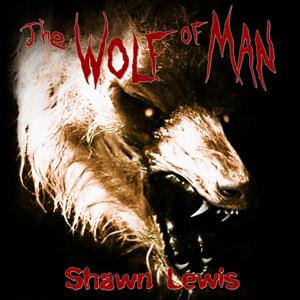 The Wolf of Man -- Shawn Lewis Audiobooks
By
What's The Wolf of Man -- Shawn Lewis Audiobooks about?
After being bitten by a werewolf and killing his best friend, college student Caden Lawson flees--desperate to protect his girlfriend, Tiffany. But leaving is the worst thing he could do.
The man hunting him feeds on death, creating zombie slaves from his victims. And he'll use Tiffany, alive or dead, to get to Caden.
(Also available for the Kindle at Amazon.com)