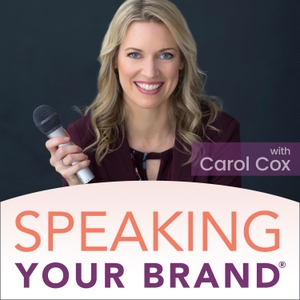 This is a conversation for white women about our role and privilege in a racist and white supremacist society and the work *we* need to do.
Yes, it can feel risky to speak up, to say something, to not be silent.
But, speaking up is *nothing* compared to the risk that Black women and men face every day.
As white women, there's much work for us to do to recognize how we benefit from and uphold racism - and then do something about it.