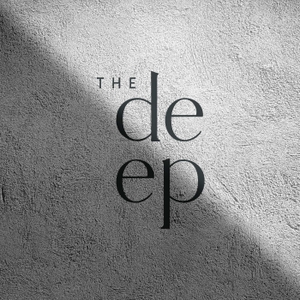 The Wrongfully Accused
12.07.2020 - By The Deep
Could you imagine being imprisoned for 12 years for a crime you didn't commit? How would you survive that, how would you survive solitary confinement, survive the other prisoners, survive the injustice? Today I get to speak to Raphael Rowe who did survive. In fact he has gone on to be a great journalist and the host of "Inside the worlds toughest prisons" on Netflix.
Content warning: this episode references violence and suicide. If you feel triggered or need someone to talk to contact Lifeline on 13 11 14.
This episode is proudly brought to you by Krumbled. Shop at your local Coles Supermarket between 9-15 December for 25% OFF Beauty Bites. If you can't make it to your local Coles, use code DEEP20 for 20% OFF Beauty Bites online at krumbledfoods.com.
Follow Raphael below:
•Website - www.raphael-rowe.com
•Podcast - www.facebook.com/RaphaelRowePodcast
•Book - www.facebook.com/NotoriousbyRaphaelRowe
•Instagram - @areporter
•Twitter - twitter.com/areporter
Credits:
•Joanne Helder - Producer
•Caleb Jacobs - Music
•AJ Davis - Comms Manager
Please DM us your thoughts and burning questions to @whatsthedeep or head to zoemarshall.com/thedeep.
The Deep is a place for you. If you love it please subscribe and leave us a rating or comment if that tickles your fancy.
The Deep acknowledge the Traditional Custodians of the land on which we work and live, and recognise their continuing connection to land, water and community. We pay respect to Elders past, present and emerging.