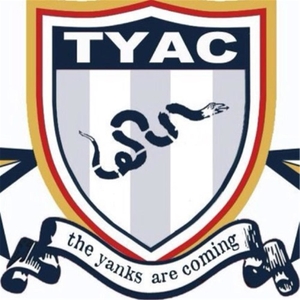 Veteran American soccer journalists Neil W. Blackmon and Kartik Krishnaiyer talk the beautiful game, with an American slant.
This week's show is a busy one. Topics include:
- US U 20 World Cup performance analysis
- USA vs. Trinidad and Tobago preview
- Do the US have a distinctive style?
- John Brooks move to Wolfsburg
- Is this the best Mexico side ever?
- USA vs. Mexico at Azteca
- Has Tab Ramos earned a higher-level gig?
- Do the US need more from Fabian Johnson? And more...