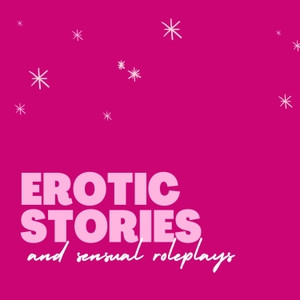 The Queen was always treated badly by her husband the King and his philandering ways.... Revenge tastes so sweet..
Hey there, welcome to my podcast of sensual short stories and erotic roleplays. If you would like to send me any sensual roleplay scripts or erotic short stories to read out, please send them to [email protected]
If your enjoying the show please rate and review.