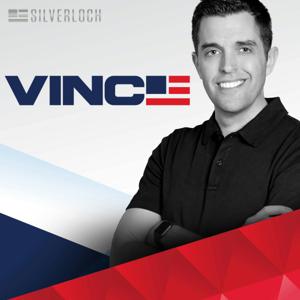 They're Intentionally Destroying The Country & This Video Proves It (Ep 1756)
04.27.2022 - By The Dan Bongino Show
In this episode, I address the growing pile of evidence that Biden is intentionally destroying the country. It's irrefutable at this point. 
News Picks:
Trump's "Truth Social" Rockets to #1 in App Store 
Financial records reveal an enormous amount of unexplained income for the Bidens. 
The left is attacking Ginni Thomas to get at Clarence Thomas.
Did the hapless Democrats already "leak" their way into a January 6th dud? 
The Biden team is attacking the oil and gas industry again. 
Former NFL player threatens legal action after another outrageous comment by Joy Reid.
Thank you for supporting my show!
Copyright Bongino Inc All Rights Reserved
Learn more about your ad choices. Visit podcastchoices.com/adchoices