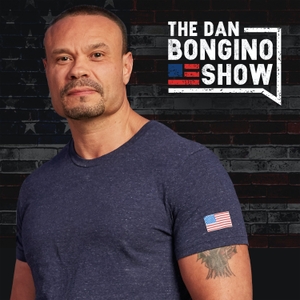 In this episode, I address the latest intelligence community "leak" and the real reason behind it. I also address a game changing attack overseas and my concerns about our security future. 
News Picks:The NY Times new Kavanaugh "witness" is a Clinton lawyer!
The drone attack in Saudi Arabia is a game-changer.
This story from Yahoo News is a deliberate leak designed to distract you ahead of the IG report release. 
The chances of a Trump 2020 victory increased after the disastrous Democrat debate.
Democrats want universal background checks as the first step to a gun registry.
Copyright Dan Bongino All Rights Reserved.