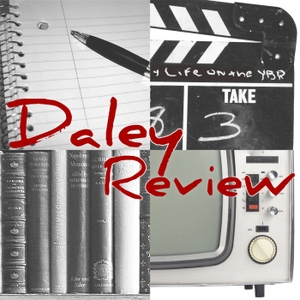 THIS IS US -- "After the Fire" Episode 417 -- Pictured: (l-r) Ron Cephas Jones as William, Niles Fitch as Randall, Milo Ventimiglia as Jack -- (Photo by: Ron Batzdorff/NBC)
This week's episode, This Is Us Season 4 Episode 17, entitled "After The Fire" should have been called "What Randall Did". Last night, we saw Randall describe two "What-Ifs" to his new therapist, both assuming Jack had lived after the fire which claimed his life in reality. In one, Mary Sue... er, I mean Randall, lives his best life, magnanimously forgives Rebecca for lying about William, and catches his stomach cancer early (plus other pro-Randall achievements). In the other "Bizarro" version, he assumes the both he and Jack could not forgive Rebecca for lying about William. Randall becomes estranged from his siblings and mother, is rejected by William, and lives an empty life as a philandering academic. After this highly productive session, a suddenly clear-headed Randall decides it's high time to call Rebecca as a "good son" and emotionally strongarm her into agreeing to his plans. So...
Now we know what will cause the right. The last real question is, How with the rest of the Big 3 find out?
Caroline and Paul discuss that and several possible scenarios for the last episode of the season, as well as:
* First off, How dare he?* In his Bizarro version, Randall depicted his siblings as probably much happier people than he did in his ideal scenario. What's up with that?* On a more personal side, we ask each other Do we ever play "What If" about our own lives, like Randall?
Listen in to hear what we have to say about theses and MANY more questions!
Be sure to check out our other podcasts for This Is Us:
Season 4
1 - 3 | 4 - 6 | 7 | 8 |9 | 10 | 11 | 12 | 13 | 14 | 15 | 16
Season 3
1 | 2 | 3 | 4 | 5 | 6 | 7 | 8 | 9 | 10 | 11 | 12 + 13<...