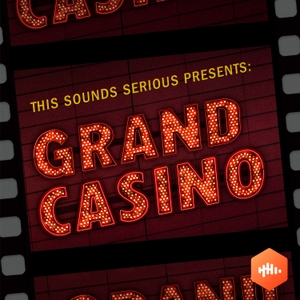 This Sounds Serious
By Kelly & Kelly
What's This Sounds Serious about?
Florida, 2007: A famous local weather man is found dead in his water bed. His brother calls 9-1-1 to report the murder. This sets off a shocking series of events involving cults, boy bands, horses, and mistaken identity. From the comedy producers of Stop Podcasting Yourself, CBC's This Is That, and Dexter Guff comes a new fiction series: This Sounds Serious. Season 1 tells the story of Daniel Bronstadt and the most confounding 9-1-1 call ever made.
This Sounds Serious is a Castbox Original.