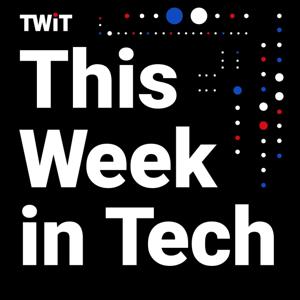 This Week in Tech (Audio)
By TWiT
What's This Week in Tech (Audio) about?
Your first podcast of the week is the last word in tech news. Join the top tech journalists and pundits in a roundtable discussion of the latest trends in tech.
Records live every Sunday at 5:15pm Eastern / 2:15pm Pacific / 22:15 UTC.