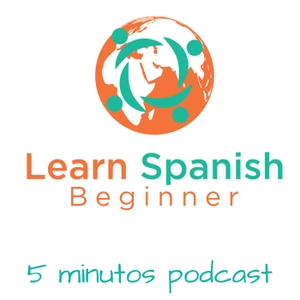 Webpage: https://learnspanishbeginner.com
My lessons: https://learnspanishbeginner.com/lessons-prices/
Email: [email protected]
TRANSCRIPTION: https://learnspanishbeginner.com/3-important-questions-for-your-spanish-teacher/
This month of Abril, I've been helping you with your first encuentro with your new Spanish teacher.
· I gave you some advice about how to find the best teacher,
· how to be polite when you contact with him
· or about the importance about negotiate your short and long term objective with him
· as well as if you want to focused on fluency or accuracy, depending on your needs but also on your teacher ones.
In this podcast, I will become student. I will think what three questions I would need to ask to my teacher the first time during my first lesson, and will be this ones.