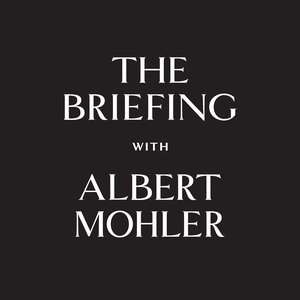 Could the Cosmos Just Be a Computer Simulation? The Threat of Meaningless Existence vs. the Sure and Certain Hope of Biblical Realism
Leading Scientists Claim We Live in a Subjective Reality: Are We Gripped by a Collective Delusion about the Material World?
Are You Prepared for the Cataclysmic Eruption of the Supervolcano in Yellowstone National Park? The New York Times Thinks You Should Be
The post
Thursday, August 22, 2019
appeared first on
AlbertMohler.com.