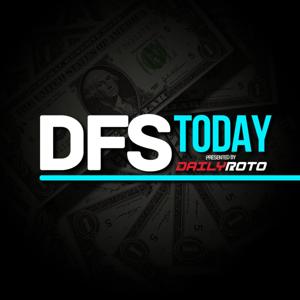 Thursday Night Football Picks, Best Bets for this Weekend, NHL Lineup and NBA Optimizer.
11.01.2018 - By DFS Today
Gabe Morency and Cam Stewart discussed the NBA schedule for tonight and explored players that may have a performance like that of Derrick Rose. They also reveal their DFS lineup for the NBA schedule and the players they took and at what price. They als...