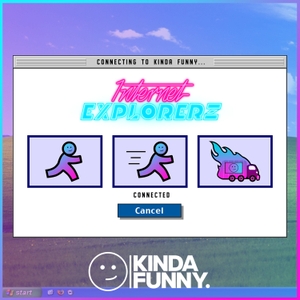 Tim Made the Forbes 30 Under 30 List!! - The Kinda Funny Morning Show 11.13.18
11.13.2018 - By Internet Explorerz
Get 30% off your Loot Crate subscription at http://lootcrate.com/KFMS with promo code: KFMS.
Get 15% off your first pair at http://meundies.com/morning
Thanks to Simple Contacts.. Save $20 on your first Simple Contacts order at http://www.simplecontacts.com/kindafunny20 and use promo code: kindafunny20.
We celebrate Tim making The Forbes 30 Under 30 list, and talk about Star Wars and Game Of Thrones HYPE!
-Tim made the 30 under 30 Forbes list (5:00 mins)
-Pedro Pascal to star in star wars tv series 'the mandalorian' (35:55 mins)
-Game of Thrones teaser for final season (41:50 mins)