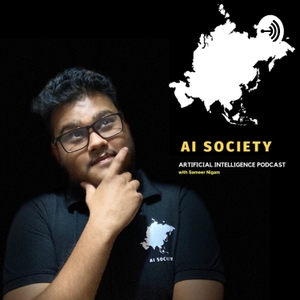 I have divided the podcast series into 7 parts:
Motivational Monday
ML topic Tuesday
Wealthy knowledge Wednesday.
Thoughtful Thursday
Friday NEWS on AI
Some programing on Saturday
Sensational Talk Sunday
Listen to the podcast for the details.
You can email me at [email protected] anytime for suggestions, compliments, and criticism. I know I will improve day by day and provide you the wealth of knowledge in your free time as much as I can.
---
Send in a voice message: https://anchor.fm/aiscoiety/message
Support this podcast: https://anchor.fm/aiscoiety/support