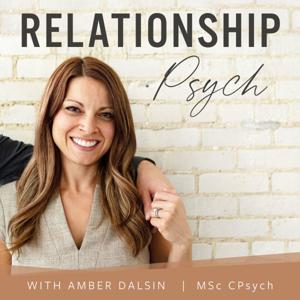 Has social isolation left you alone with food?
Finding it hard to get a handle on your eating?
This podcast can help you eat regularly, set an ideal food environment, engage in food rituals, and make solid plans for before and after eating.
Whether you are struggling with binge eating, emotional eating, or just confused about your eating patterns, this podcast can help.
If people are struggling with anxiety they can check out the Canadian Center for Psychology and Relationship Resources 3 Free Videos to Help You Cope with COVID-19 Related Anxiety https://amber-dalsin.mykajabi.com/offers/Wgj24b6v
This podcast is not meant to diagnose, treat, prevent or cure any medical or mental heath condition. Talk to your health care provider before making changes.