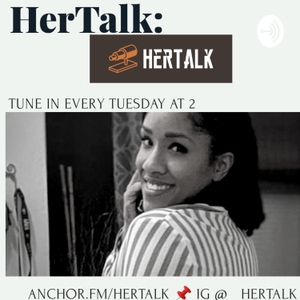 "Titles Don't Make Good People, Character Does!"
10.19.2020 - By HerTalk
Tune in for a much needed discussion and listen as hairstylist, salon owner and entrepreneur Mashia G drops a few jewels every woman needs to hear. The lifeinmyhair brand builder highlights and credit her success to ONE man and that's the man up above.
---
Support this podcast: https://anchor.fm/hertalk/support