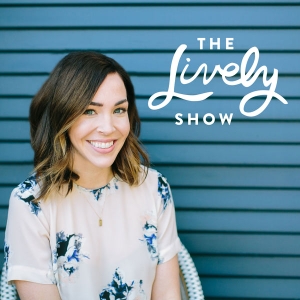 TLS #304: The Lively TV Show Update from Kenya!
01.24.2019 - By The Lively Show
Today's show is a bit different than other shows in the past -- I'm updating you live from Kenya just days after the taping of our first ever Lively TV Show recording!
This week with the show and impending African safari adventure has been a whirlwind, and this episode is my chance to catch up with you personally about how the Pittsburgh TV show taping went, how the Lively Community Foundation is unfolding, and a little bit about my unfolding adventure in Africa!
Think of this like a casual, fun Whatsapp voice note from me to you.
Let's go to the show. : )
 
SHOW NOTES
 
Paul Selig
The Book of Mastery
The Book of Truth
Abraham Hicks
Law of Attraction
WhatsApp
Jess Lively First Post
Eckhart Tolle
Eckhart Tolle's School of Awakening
 
LISTEN TO THE SHOW